We are Visionaire
"Vision is the most 
sensational

of all our senses. What we see is often the focus of what we do."

We develop and manage diverse, high quality product and service offerings, as well as invest in creating new technologies and experiences. Our work spans more than 25 years of evolution and metamorphosis with visionary nurturing of early stage sectors – from tech and food, to sustainable development and start-ups. We focus on areas that will have a significant impact on how people interact and collaborate by creating dynamic, open platforms to explore, learn, create and share … because the world is getting smaller.

We are defined by Leadership, Strength, Innovation, Passion, and Care … principles that guide us in all our ventures and pursuits.
Visionergy
There is no hidden secret behind the reason for our success, and the constant metamorphosis of our spirit that allows us to achieve greater goals year on year.
We call this spirit, VISIONERGY – an acronym for VISION + ENERGY. VISIONERGY is the convergence of our spirit of knowledge, intellectual property, experience, and achievements best defined by our history.
1000+
Projects
23+
Years in Business
15+
Awards
Customer Centric
We are trusted globally. Organizations use our design, platform and hardware for work, meetings, teaching, and learning.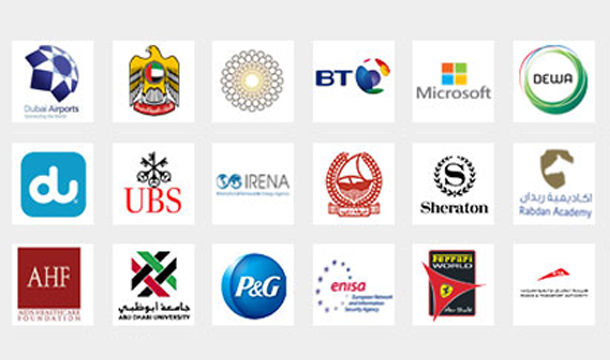 Some of our amazing projects
Visionaire's amazing project portfolio includes smart learning and working spaces. We have designed, built and integrated more than a thousand projects for prestigious clients from the education, enterprise, government and hospitality sectors globally.
Award winning
The Visionaire Group is a recipient of numerous awards for excellence in integrated technology design, customer and channel partner relationships, sustainable green technology, and AV industry contribution.